.NET Conf UY 2017 and Nodeconf Ar 2017
Nicolas Bello Camilletti
Nicolas Bello Camilletti
Last week I had an incredible experience being part at two of the most important developer conferences in South America.
First, the .NET Conf UY v2017 where I presented a talk and delivered a workshop, both about Progressive Web Apps. Later, the Nodeconf Argentina 2017 in which I collaborated as part of the staff.
---
.NET Conf UY v2017
This conference is one of the biggest on South America related to Microsoft technologies. It even expanded to other countries as Argentina (where I was part of the organization team) and Colombia (where I will also be delivering the PWA talk and workshop). The conference had three workshops days, two days full of talks with two tracks each day and a after party.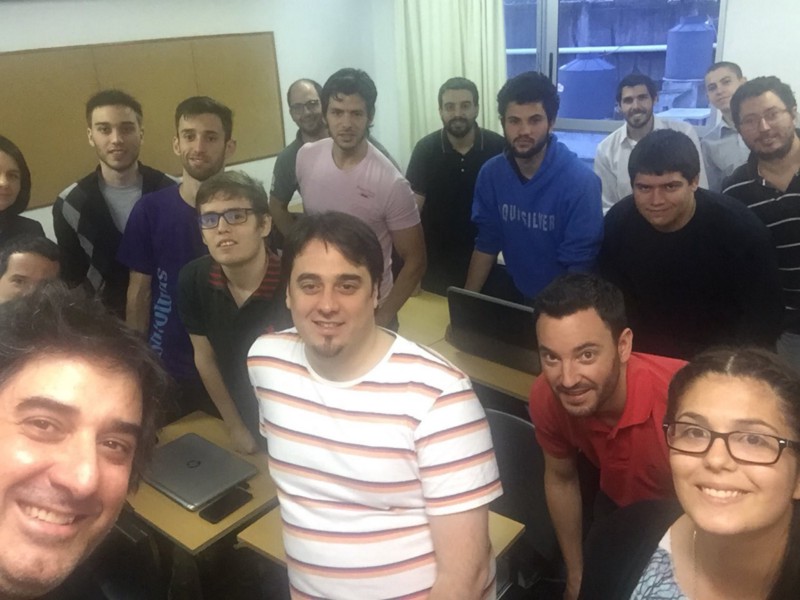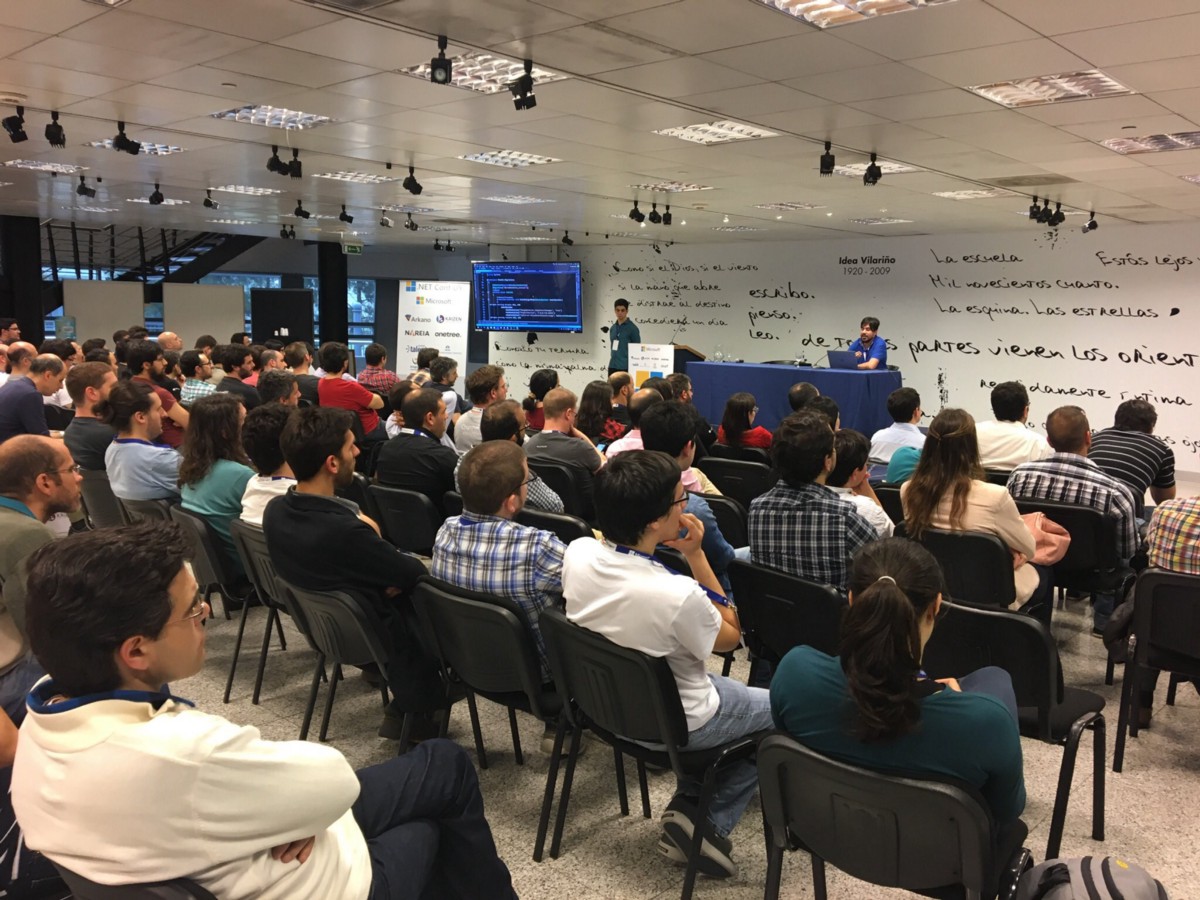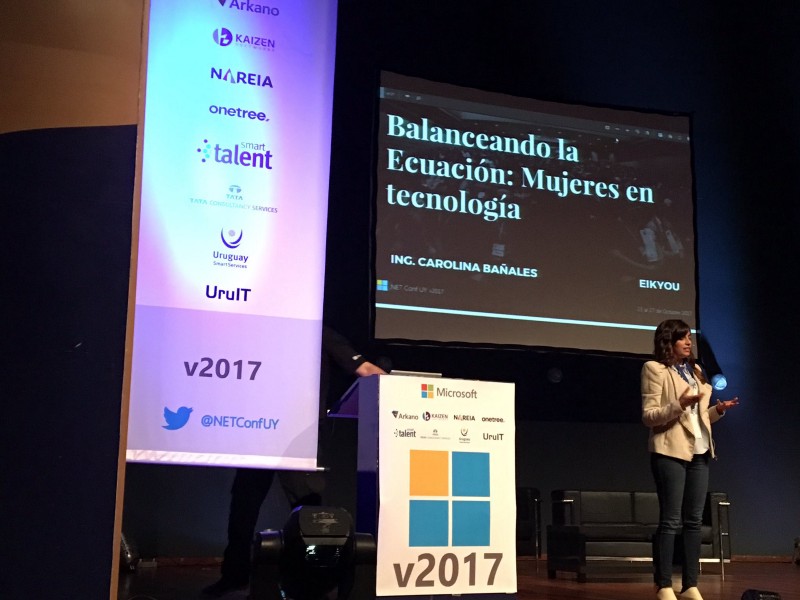 The workshop
I created this workshop along with Leonardo Pittelli (who delivered it in Nodeconf Ar). The idea of this workshop is to understand the basics behind a Progressive Web App without using frameworks, just plain old JavaScript and HTML. The workshop content is currently only in spanish but we might traduce it to english in a near future too.
You can find the workshop here: PWA-espanol/workshop
The talk
The idea of the talk was to introduce the topic, showing what a PWA is and how easy is to convert your existing site to a PWA.
The slides from my Progressive Web App talk:
---
Nodeconf Ar 2017
This was the second occurrence of this conference. It had more than 700 people registrated that had the chance to participate in one day of workshops, two days of talks (with a single track) and two after party as well.
A few pictures of nodeconfar 2017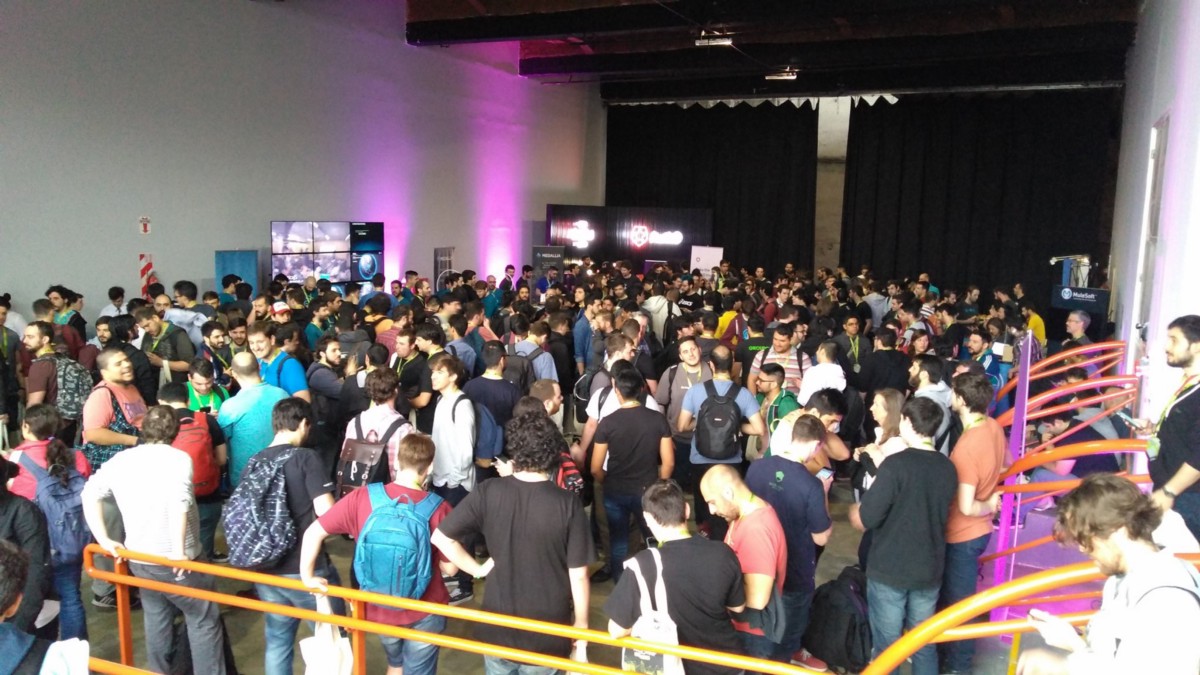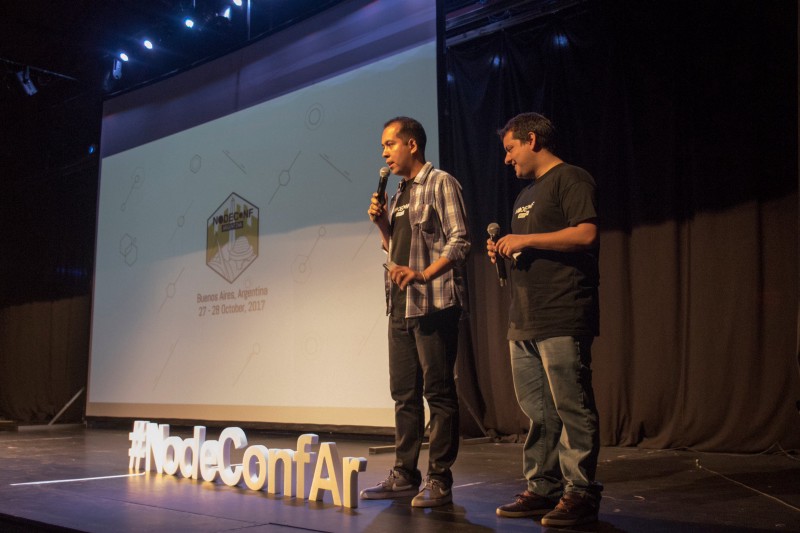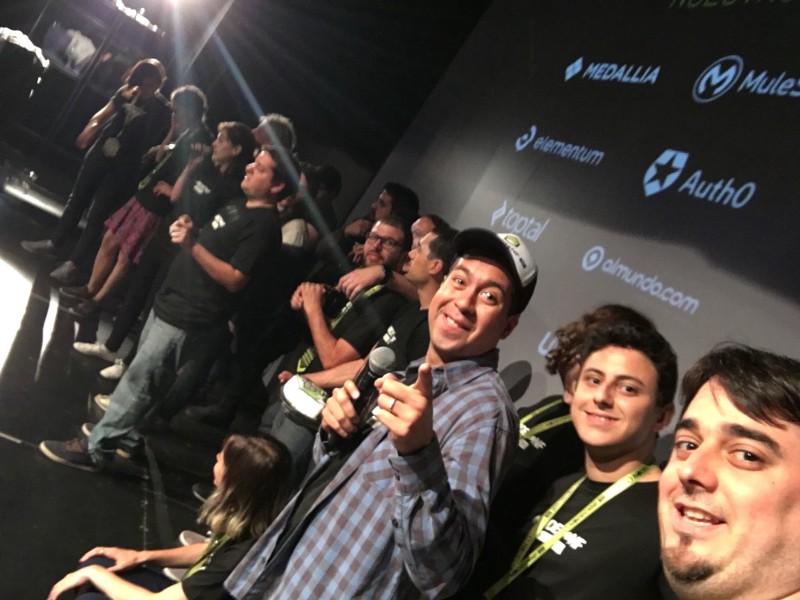 ---
Finally, I want to thank both conferences organizers for the amazing work they did and keep on doing. Also, I want to thank SOUTHWORKS, I am very grateful for your support.